Vladimir Promotions Ltd
Contact: Vladimir Jablokov
Email: vladviolinist@gmail.com
Tel:  085 7358084
Trade Supply Solutions
Contact: Kevin McDonald, Director
Service: For customers – Our process is designed to alleviate the pressure points in the cash to cash cycle, and to assist our customers to extract the maximum benefit from their business relationships.
Ph: 087 610 0801
Winelab
Product
Ireland's First and Only Wine on TAP Specialist
Phone: 353 1 627 00 55
Graham Hopkins
086 2319166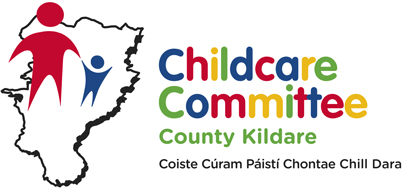 Phone:
045 861307
Product:
Promoting quality and accessible childcare provision for all children from birth to 14 years in Co. Kildare in partnership with all stakeholders.
Ken Mahony Consulting Ltd.
Phone:
089 2215354
Service:
Weight Management/ Exercise Consultancy
High Intensity Interval Training (HIIT)
Sports Massage
Dry Needling / Trigger Point Therapy
Clane Men's Shed
Phone: 087 – 6876026
Product: Social Outlet for Men
Mangan's Pharmacies Ltd.
Phone:
(045) 256966
Locations:
 Co. Kildare:  Newbridge, Sallins, Celbridge
Dublin:  Navan Road, Clondalkin
Jim Wyse
Phone: 086 – 6090019
Product:
Bee-keeping Products
MD Roof Services Ltd.
Product/Service:
The Professional Roof Services Company
Roofing and Cladding
Repairs and Maintenance
Safety Services
Tel: 01 4433 223 / 094 9252 492
Email:info@roofservices.ie

Pop Up Races
Product/Service:
Pop Up  Races is Ireland's leading race timing and event management company.
Tel:   01-5242559
Email:   info@popupraces.ie