Blade Runner Ltd.
Phone:
045 – 893475
Product:
Machine Blade Suppliers and Precision Grinding
Phone
353 1 627 00 55
Product
Ireland's First and Only Wine on TAP Specialist
Phone:
0818 222 928
Product:
Telephone Answering Services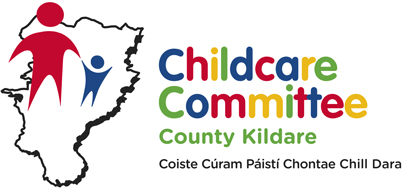 Phone:
045 861307
Product:
Promoting quality and accessible childcare provision for all children from birth to 14 years in Co. Kildare in partnership with all stakeholders.
Phone:
089 2215354
Service:
Weight Management/ Exercise Consultancy
High Intensity Interval Training (HIIT)
Sports Massage
Dry Needling / Trigger Point Therapy
Clane Men's Shed
Phone: 087 – 6876026
Product: Social Outlet for Men
Mangan's Pharmacies Ltd.
Phone:
(045) 256966
Locations:
 Co. Kildare:  Newbridge, Sallins, Celbridge
Dublin:  Navan Road, Clondalkin
Jim Wyse
Phone: 086 – 6090019
Product:
Bee-keeping Products
MD Roof Services Ltd.
Product/Service:
The Professional Roof Services Company
Roofing and Cladding
Repairs and Maintenance
Safety Services
Tel: 01 4433 223 / 094 9252 492
Email:info@roofservices.ie

Pop Up Races
Product/Service:
Pop Up  Races is Ireland's leading race timing and event management company.
Tel:   01-5242559
Email:   info@popupraces.ie
DMS Dynamic Media Solutions
Product/Service:
Dynamic Media Solutions provide print and installation services
primarily for the outdoor advertising industry along with vehicle wrapping and
general print & signage services.
Tel:  045-893821
Email: dms@outlook.ie
Imech Mechanical Limited
Product/Service:
IMECH is a Mechanical Contracting Business. Working alongside Consultant Engineers and Architects,
we are committed to offering specific project by project guidance in order to design and install
the best possible and most cost effective solutions for our clients.
Tel:  
Email:   info@imech.ie